About Us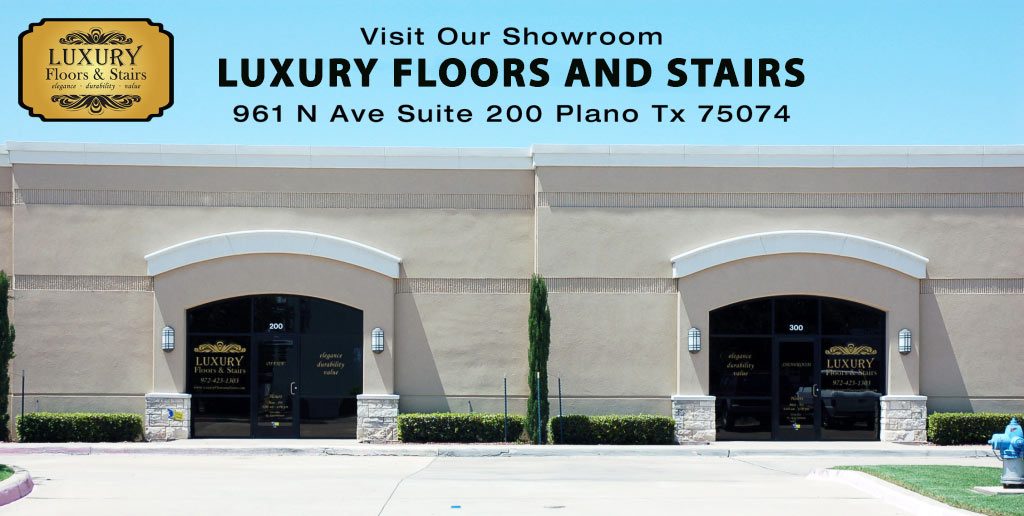 Luxury Floors & Stairway Creations will design and install, wood, carpet, tile, iron balusters, hardwood treads, handrail and posts, and custom finish the product for years of enjoyment. We also specialize stairways, and all your Flooring needs…
Today, most new homes are incorporating hardwood flooring and wrought iron balusters into their design. Stairway Creations will come into your home and retrofit your existing wood balusters with wrought iron balusters with little demolition and clean-up while maintaining the integrity of your existing staircase in as little as 1-2 days. Luxury Floors can make an ordinary floor look extraordinary. Our process is not only timely but also very affordable.
The Quality of our work is guaranteed and attention to detail is meticulous. It is the goal of Luxury Floors & Stairway Creations to provide you with an extraordinary transformation of your floor & stairway, giving you an updated décor and years of enjoyment.
Our Services
Our company provides all flooring needs and stairway renovations. We also specialize in hardwood flooring, carpet, tile, engineered wood floors. We are authorized Armstrong Certified, Basic Coating Certified. We carry and install Mohawk, Teragren Bamboo flooring, Bruce.
About the Owner
Sam Diaz has been in the flooring and stairway business for over 17 years. With his years of experience and certifications he definitely pays attention to detail. Specializing in installing, hand scraping, sanding and finishing hardwood flooring. We are known for our creative designs, hand scrapes, and custom stains.
Mission Statement
To provide affordable and unmatched flooring and stairways services to residential and commercial consumers throughout North Texas. We understand that customer satisfaction is our most important goal, and we strive to meet and exceed all expectations.signs, hand scrapes, and custom stains.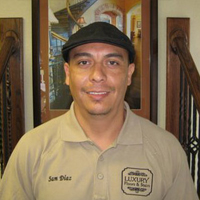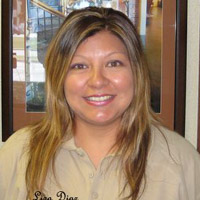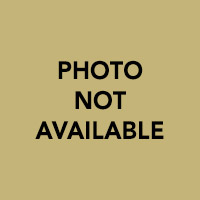 Scott Davidson
Business Director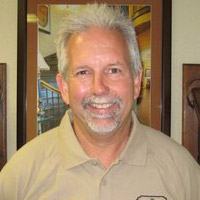 Audie Evans
Sales Manager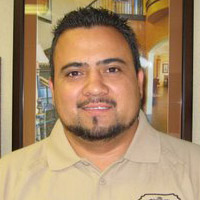 Fermin Trujillo
Stairway Manager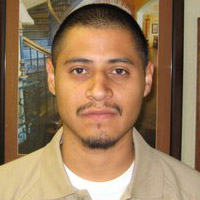 Daniel Gomez
Field Operations Manager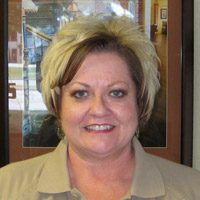 Lonie Ingram
Office Manager