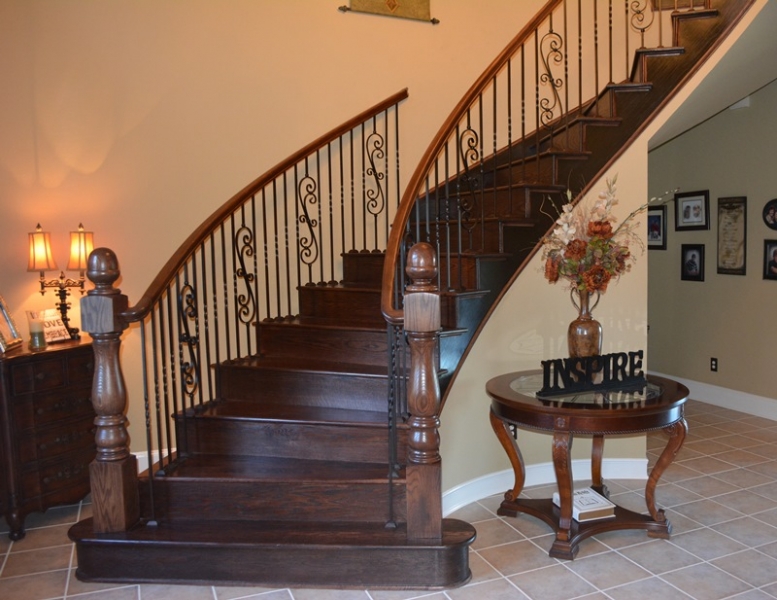 Steps – from Carpet to Hardwood
Transform your Staircase! Our Stair Department can expertly transition your carpeted stairway to beautiful hardwood stair Treads and Risers in just days. We can match the color of your new hardwood stair to your existing floor and seamlessly blend your new staircase into your home décor.
We also specialize in custom cut treads and unique staircase designs.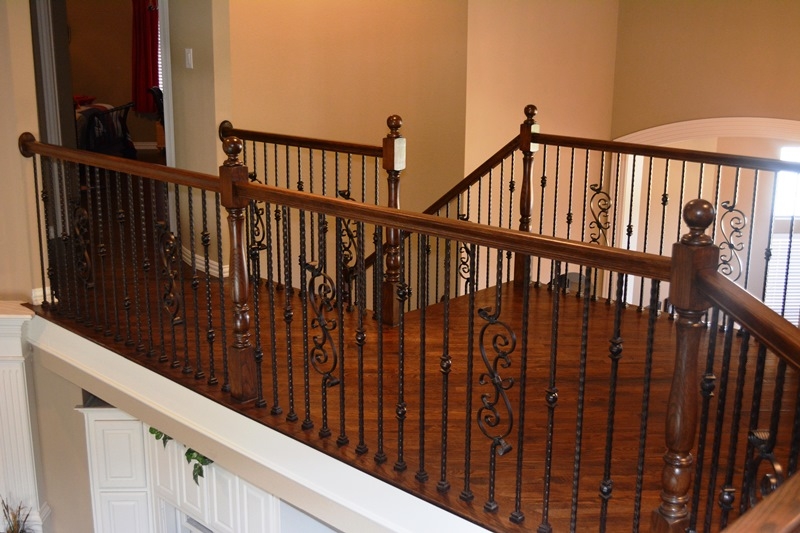 Wrought Iron Baluster Installation
Upgrade the appearance of your staircase with new iron baluster from Luxury Floors and Stairs! We have a complete selection of scrolls, baskets, twists and more! Available in several different finishes, this quick and easy addition can greatly enhance the look and feel of your home. Use the Stairway Creator on this website to build your own design, then send it to us for a free and well informed estimate! 
These projects are carried out by our Stair Department and can usually be completed in just one day. Call for more info!
Baluster Finishes & Stain Options
We offer stain and baluster finishes of our product. We can refinish your existing handrail and newel posts as well as complete trim and accessories.

Antique Bronze
Textured brown matte finish

Oil Rubbed Copper
Bronze and hand rubbed old world finish

Oil Rubbed Bronze
hand rubbed anntique bronze finish

Satin Black
Smooth black finish (powder coated)

Grey Black
Powder coated textured finish



Baluster Patterns
We stock 80 baluster patterns and styles and in 6 designer finishes. There are hundreds of possible combinations and sequencing options. 
Free Design Consultation & Quote!
Choose Your Own Time & Date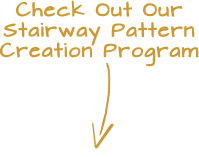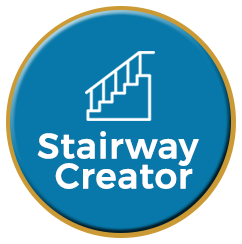 Click this button and start virtually designing your own custom stairway railings!